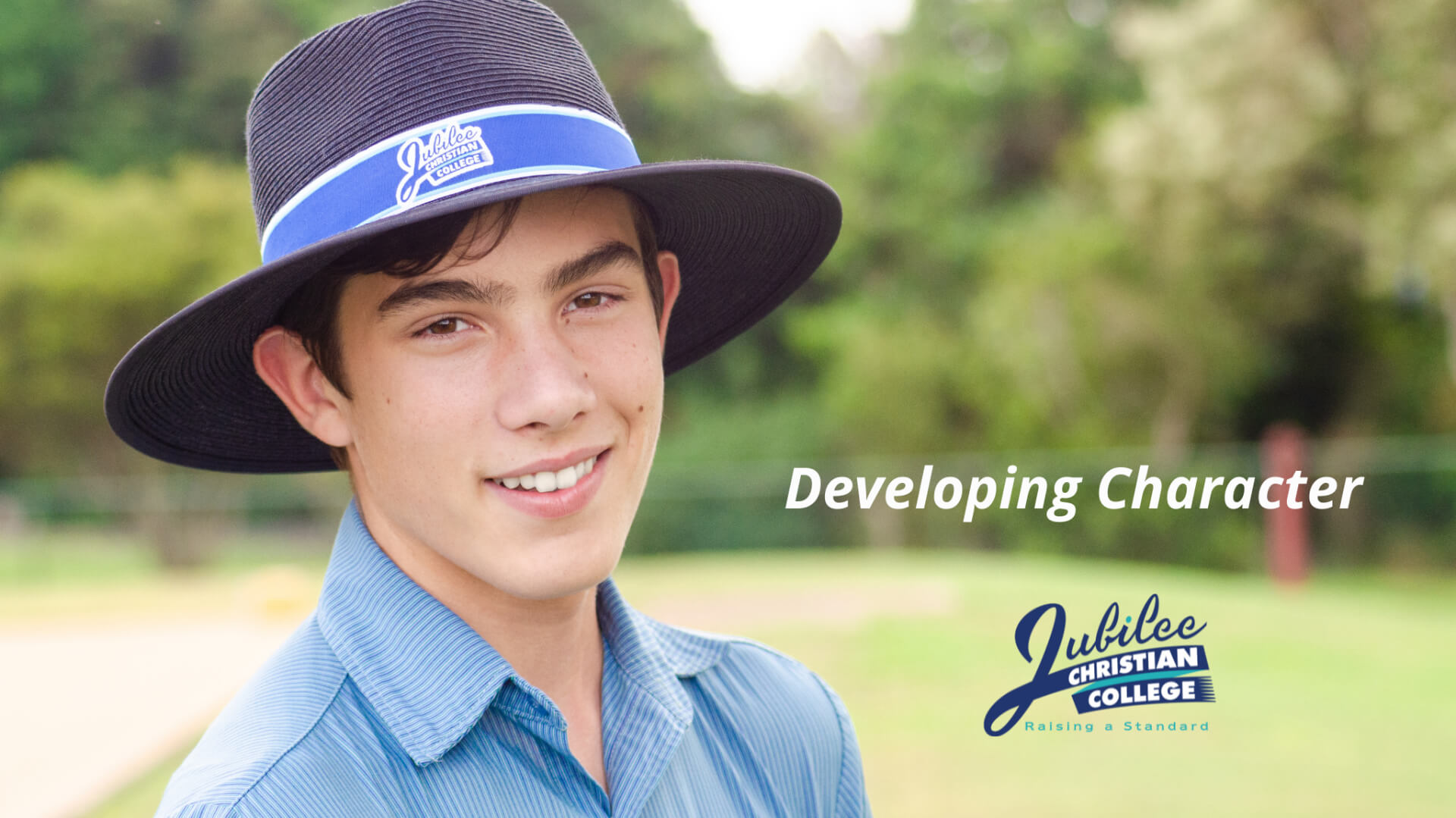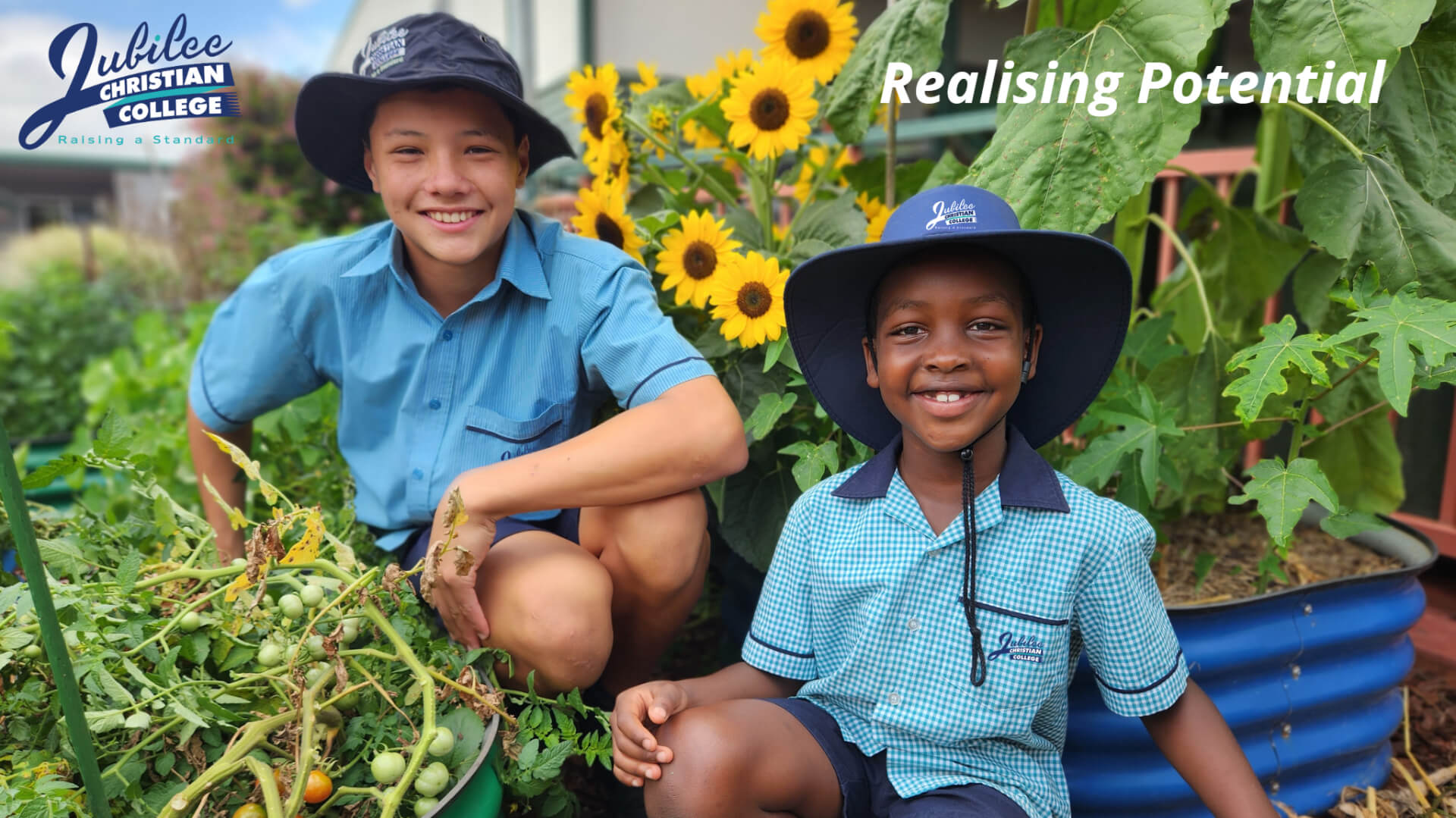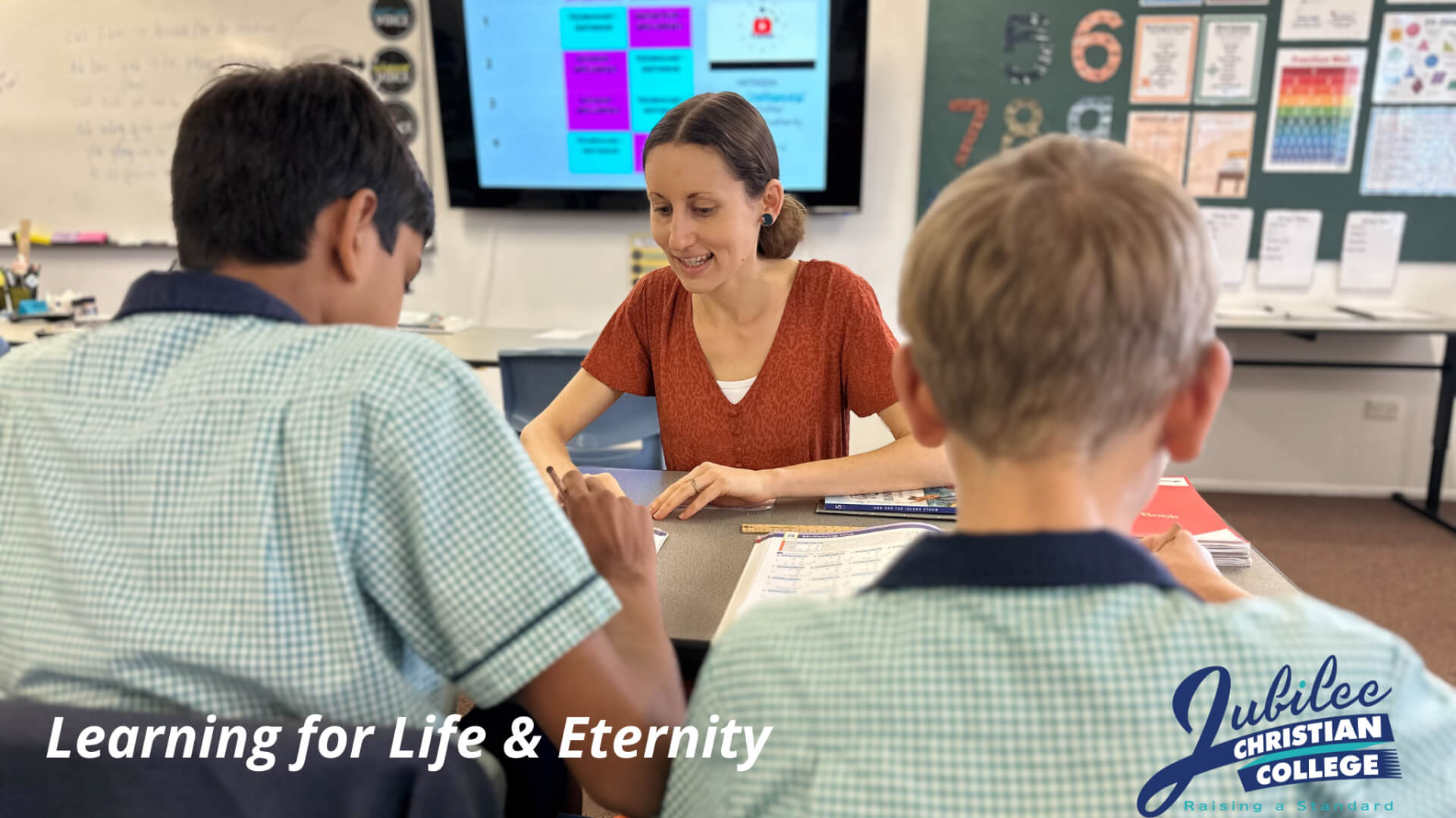 Welcome to Jubilee Christian College
Jubilee Christian College is an independent Christian School located in Atherton, Far North Queensland, about 80km inland from Cairns, on the beautiful Atherton Tablelands. Working under the Australian Curriculum, Jubilee fosters a seamless education from Prep to Year 12. Utilising modern facilities and delightful place spaces, we provide traditional classroom and small group learning experiences, focusing on the development of the whole child, not just academics. Our dedicated teachers and support staff are committed to ensuring our curriculum caters for all students, equipping them to flourish and reach their God-given potential.
The commencement of Prep is the start of your child's journey in formal school education, but their love for learning will last a lifetime. The Jubilee Prep program is filled with a balance of play-based and formal learning experiences, designed to help your child develop the skills necessary to encourage their love for learning.
Open Days/Evenings are held after the mid-year break. You are also welcome to book a personal tour at any time of the year, to meet our wonderful teachers, and see for yourself our experiential learning program. Towards the end of term 4, we hold Prep transition mornings, where children can come along and experience a morning in Prep. To keep up to date with the Prep transition schedule, please follow us on Facebook.
Our Primary students enjoy a nurturing environment with modern classrooms and flexible work areas. We cater to the strengths and talents of each child and employ a variety of teaching practices to ensure that each student's learning experience is maximized. Jubilee Primary students enjoy a range of subjects, clubs, excursions, camps, as well as a number of other extra-curricular activities.
Middle School (Grades 7-9)
As a P-12 campus, Jubilee students have the advantage of not having to navigate a new school once they complete Grade 6, providing a smooth transition into high school. 
We recognise that the Middle School years represent a period of development and growth for each student and endeavour to guide their learning, so that they are well equipped for the Senior Phase of their education. We seek to foster a safe and caring atmosphere so that each student is encouraged to flourish, not just in academics, but in all of their God-given gifting and talents.
As students enter into the senior phase of their schooling, we offer a diverse and flexible program to ensure that they have access to their pathway of their choice. Whether students wish to gain entrance to Tertiary Education, pursue a vocational pathway or head directly into the work force, our Senior Phase program will prepare and equip each student to achieve their desired outcome.